We will convert your WordPress blog into an eBook which you may offer to Amazon, Google Books, XinXii or other publishers afterwards!
I) Models & prices
Prices vary and are heavily dependent from the size of your weblog.
As always, just drop us a line: info@aethyx.eu!
II) Author references
Sascha Schroeder (c1ph4)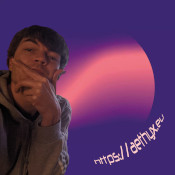 Ebooks:
Personal homepage:
III) Payment
As always, possible via
or via IBAN
or via

, Ether, etc.
You will receive a valid invoice of course.
---