We will convert your WordPress blog into an eBook which you may offer to Amazon, Google Books, XinXii or other publishers afterwards!
Prices vary and are heavily dependent from the size of your weblog.
As always, just drop us a line: info@aethyx.eu!
Payment is possible via
or via IBAN
or via

You will receive a valid invoice of course.
—
Our authors
Sascha Schroeder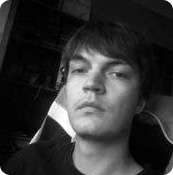 Ebooks:
Personal homepage:
—